Portfolio
Art
I work mainly with abstract digital art. I love generative, AI-assisted and glitch art. I'm inspired by the psychedelic, surreal, and playful.
Recent Works
Divergent Convergence
Divergent Convergence is a long-form project for fxhash - compositions of shapes and noise, order and chaos. Where does order end and chaos begin?
Check out the project writeup for more information!
Haywire Café
Haywire Café is a long-form series for Art Blocks Factory. Inspired by classic mid century cartoons, the project combines distorted patterns with dramatic shadows to create a surreal, nostalgic vibe. Check out the project writeup for information about the inspiration and process for this series.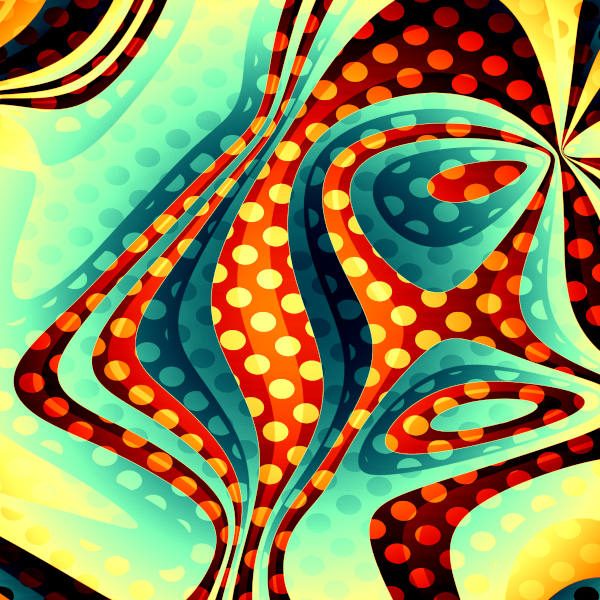 The Elves
These adorable nightmares are as curious about you as you are about them. The Elves were created with the help of machine learning, and inspired by psychedelic elf experiences. With their strange oversized eyes, they appear to be gazing back at you from their realm of origin.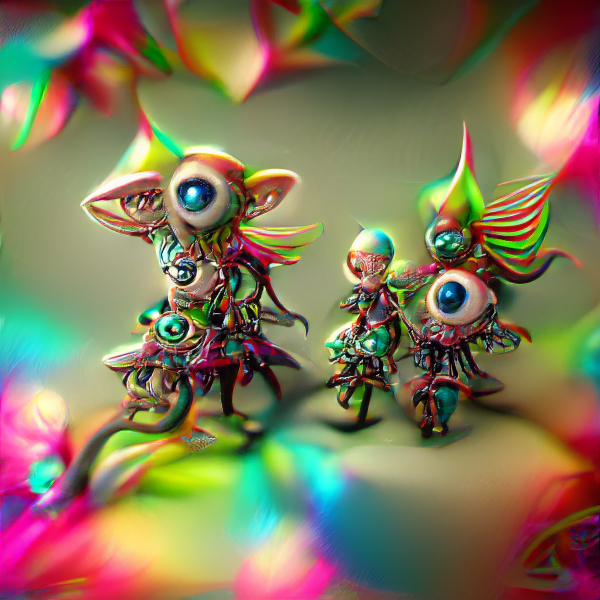 The Haze Series
The Haze series is a whimsical take on surreal, dreamy skies. Refracted sine waves suggest the reflection of stylized clouds in a hazy sunset.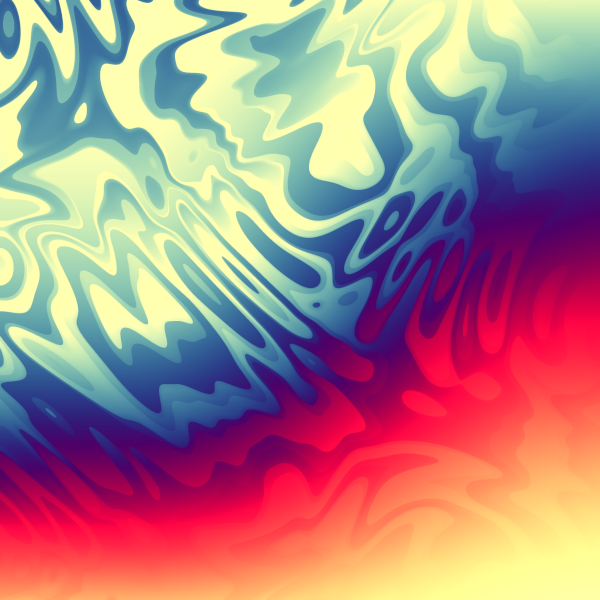 The Fragmentation and Corruption Series
Fragmentation and Corruption are sister series imagining digital life, with all of its unpredictable colorful glitches.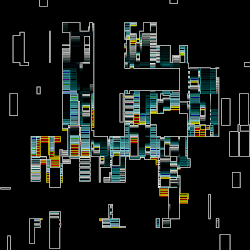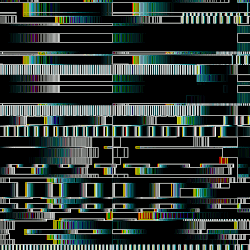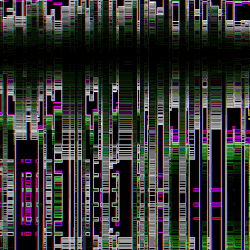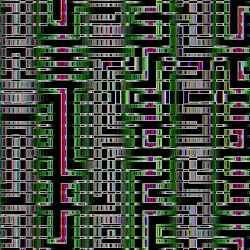 Older Works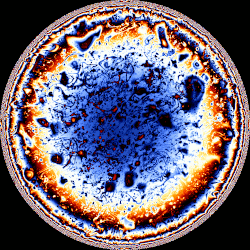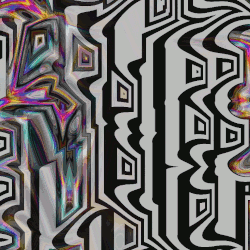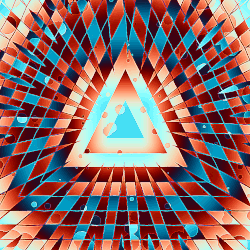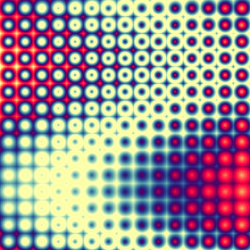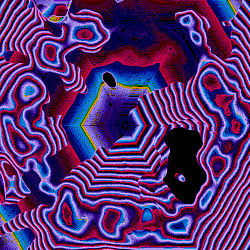 NFT Platforms
Articles, Shows, and Interviews
Projects
Noisedeck
Noisedeck is a generative art tool comprised of interchangeable modules for noise generation, blending, and post processing. It's a progressive web app using WebGL, written in Javascript and GLSL.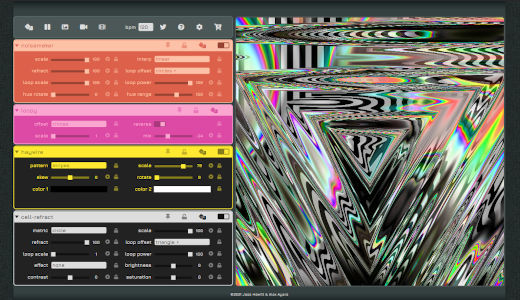 I Ching
Simple I Ching is a progressive web app for the I Ching. It contains a reference for the 64 hexagrams using the Wilhelm-Baynes translation, and can perform readings using the three coin method. It uses a simple single page application framework written in vanilla Javascript. GitHub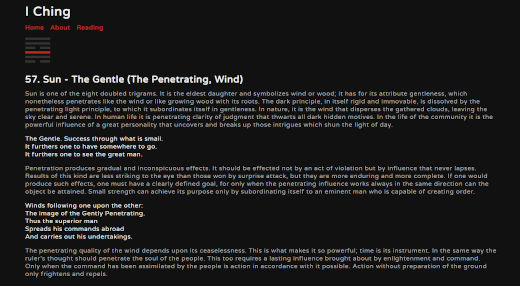 Zigfrak
Zigfrak was a space-based action RPG made with Unity, and sold through Steam and other storefronts.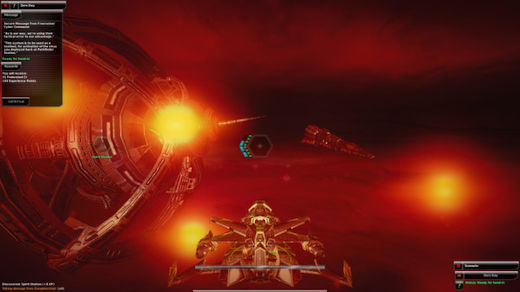 ^ top ^