Portfolio
Art
My Works
I work mainly with abstract digital art. I love generative, AI-assisted and glitch art. I'm inspired by the psychedelic, surreal, and playful.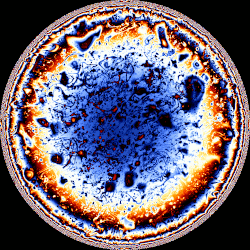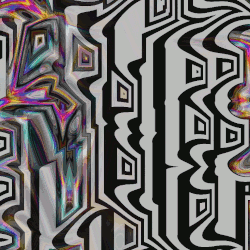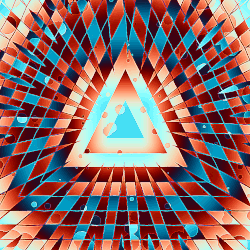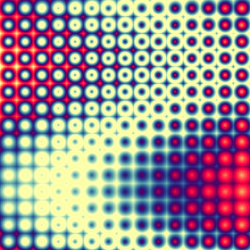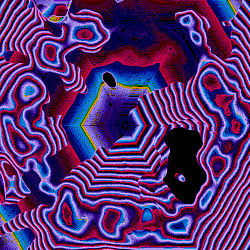 NFT Storefronts
Articles, Shows, and Interviews
Galleries
Projects
Noisedeck
Noisedeck is a generative art tool comprised of interchangeable modules for noise generation, blending, and post processing. It's a progressive web app using WebGL, written in Javascript and GLSL.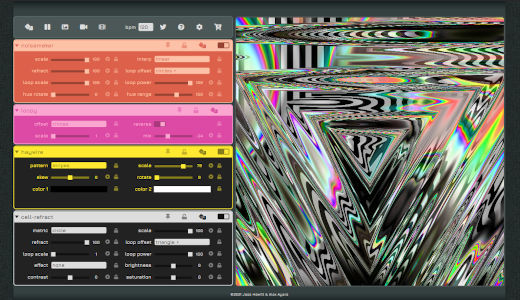 I Ching
Simple I Ching is a progressive web app for the I Ching. It contains a reference for the 64 hexagrams using the Wilhelm-Baynes translation, and can perform readings using the three coin method. It uses a simple single page application framework written in vanilla Javascript. GitHub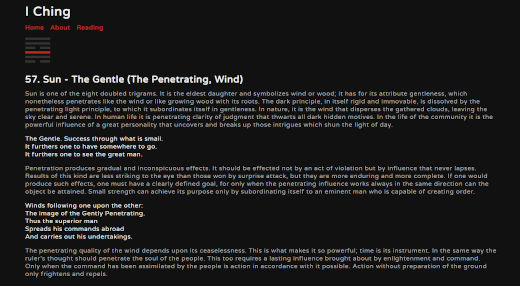 Zigfrak
Zigfrak was a space-based action RPG made with Unity, and sold through Steam and other storefronts.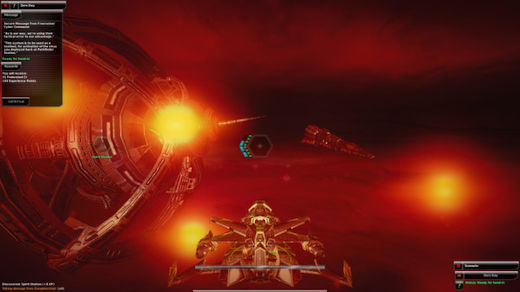 ^ top ^